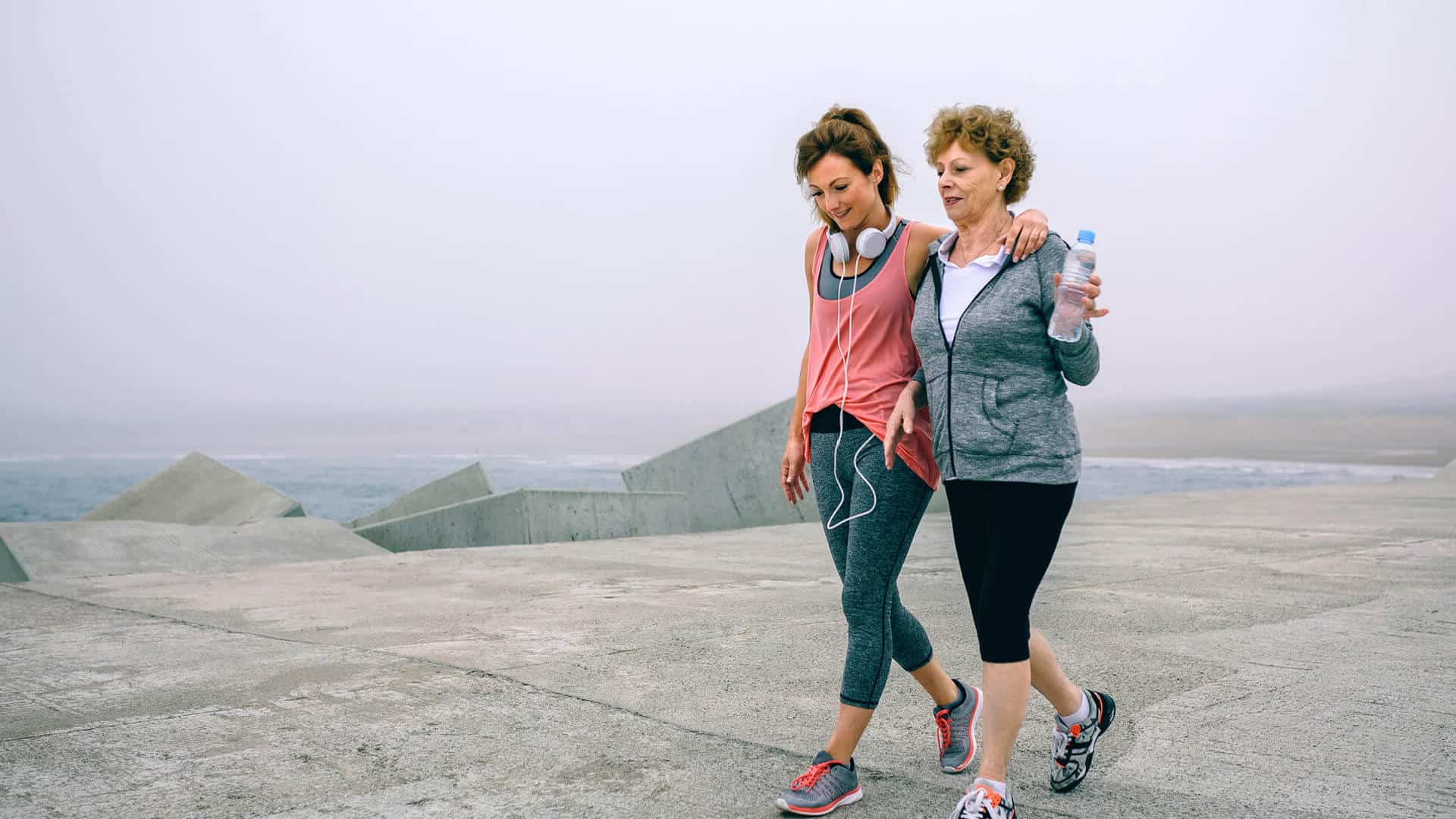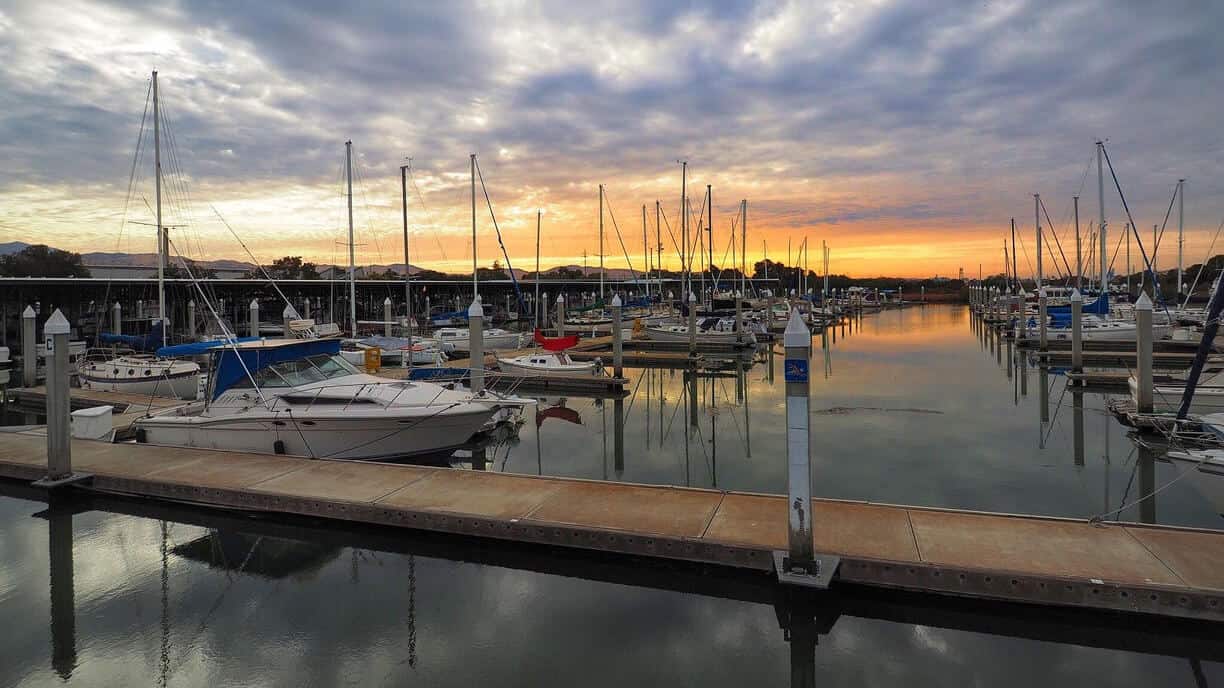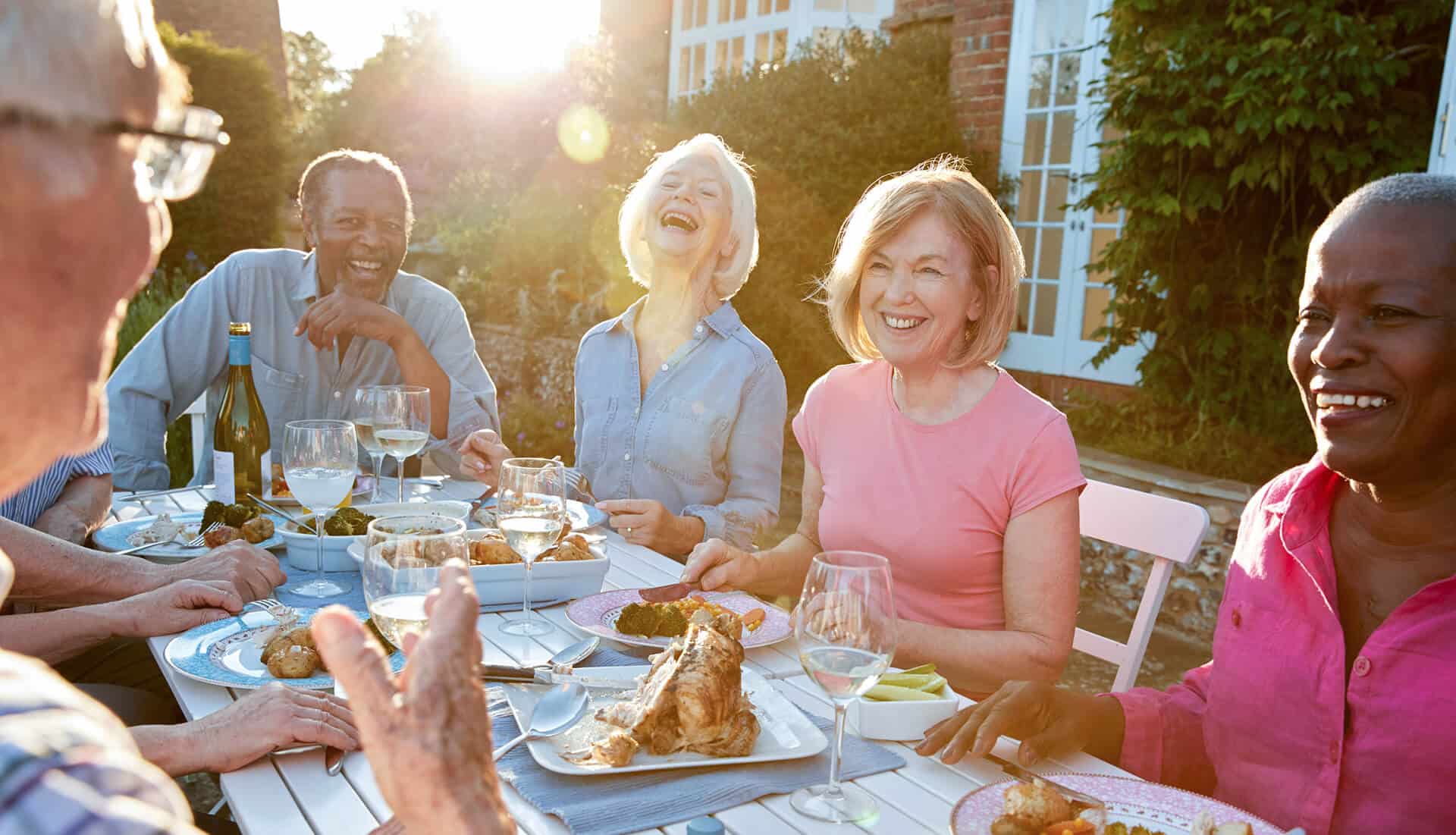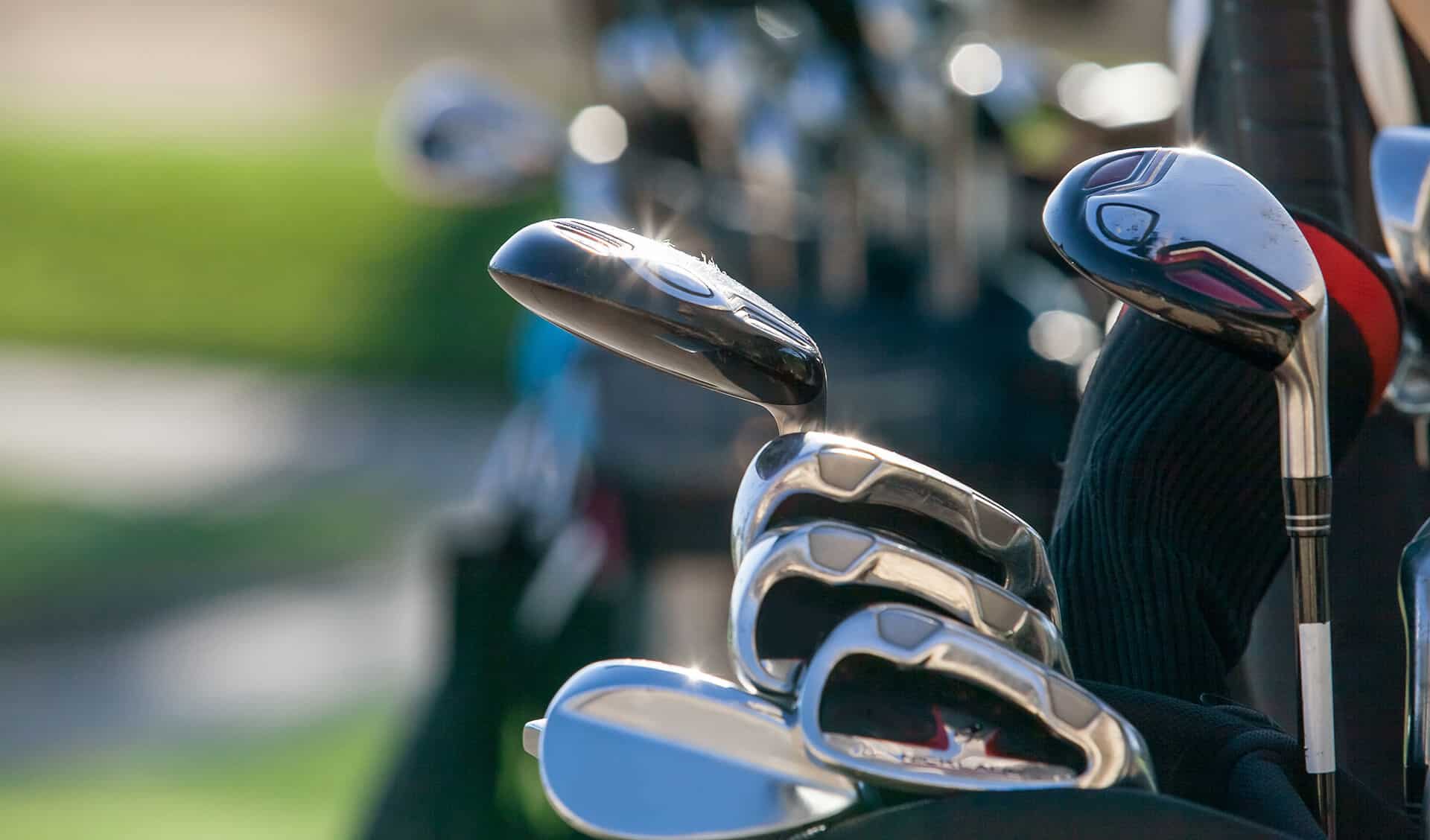 Slide One - copy - copy - copy
BETTER HEARING WITH HEARING SERVICES OF ANTIOCH
At Hearing Aid Services of Antioch, our mission is to improve the quality of life of our clients through better hearing. As a family practice, we treat each client as a unique individual, helping each person find the solution that works for them!
We are a community-based and client-centered practice that is focused on determining your unique hearing needs and delivering quality services to meet them. We believe the best approach to finding solutions for our clients' hearing and tinnitus needs is to form an honest relationship by ensuring clients truly understand their hearing profiles and options. At Hearing Aid Services of Antioch, our services are completely guaranteed, because we care about helping you hear and live a life you love – whatever that may look like for you.
KEVIN GARNETT
B.S., HAD Hearing Aid Dispenser
Antioch, CA
(925) 778-0937
Hours of Operation:
Monday - Thursday: 9am - 5pm
Friday: 9am - 12:30pm
Closed for Lunch
Monday - Thursday: 12:00-1:30pm
Due to staffing changes we no longer have scheduled walk-in hours with a technician for hearing aid cleaning and repairs. Please call our office for availability.
Why Choose Hearing Aid Services of Antioch
We know there are many options when it comes to finding a hearing aid center in the Antioch area. On top of our passion for better hearing health, there are many reasons we believe we are the best center to care for your unique hearing needs.
Our advanced diagnostic technologies.
We use only the most cutting-edge technologies to assess your hearing and accurately determine which specific areas of hearing are the most difficult for you. Then, we couple this information with your lifestyle to create an individualized treatment plan for you.
Our knowledge, expertise and services.
As a smaller practice, we have the capability to give you the personalized service you deserve. Our providers are highly skilled and are experts in hearing loss, hearing technology, hearing protection, and
tinnitus
support. We will work with you to help you become an expert on your own hearing health as well, because we believe that the more educated a client becomes, the better they can manage their own hearing health as time goes by. Whatever your hearing or listening needs, our team has you covered, and will help you understand them.
Our family-based approach.
Hearing Aid Services of Antioch operates like a family, and cares for your family as well. Hearing loss is an emotional journey for anyone, and it affects an entire family. We understand the different ways hearing loss effects those you love at different stages in their life – at what services and technologies will best meet them where they are.
Our powerful solutions.
We partner with multiple industry-leading hearing aid manufacturers and offer the most advanced solutions that are currently available. Modern hearing aids come in a wide array of styles and sizes, with multiple features to meet many different needs. Our providers are experts on the best hearing aids on the market, and will help answer your questions to help you choose the best technology to meet your personal preferences, budget and lifestyle.
Hearing Aid Options
Visit Us at Hearing Aid Services of Antioch to Find Your Best Hearing Soution
Benefits of treating hearing loss
Treating hearing loss will help you to hear better, of course, but beyond that you will be better able to participate in conversations at work, as well as with those you love. You will be less frustrated in group conversations and in noisy environments. While all of these are good reasons to treat hearing loss – the benefits reach far beyond your ears. Treating hearing loss is connected to increased satisfaction in relationships, increased productivity and earning potential at work, improved personal safety and a reduced risk for developing dementia.
Reach out to our friendly team today
For some, reaching out to schedule a hearing exam comes naturally, while others may be a bit more hesitant – we understand. Whether you are simply in the information gathering stage or are ready and motivated to move forward with treating your hearing loss, we want to hear from you. Our experts will guide you through the process, answering all your questions and ensuring you fully understand your needs and your options, while allowing you to take the driver's seat on your own hearing health decisions. If you think you or someone you love many have a hearing loss or are suffering from tinnitus, reach out to start on your journey to relief today.
Schedule an Appointment